Name: Scandi Bureau
Location: Sweden/France
Overview
Charlotte Loyau-Kahn is the owner and General Manager of Scandi Bureau. She has always lived in a French-Nordic environment and her offices in both Paris and Stockholm bear testament to her claim of feeling "100% French and 100% Swedish". She sees herself as a chameleon, always fitting into each country and culture.
Says Charlotte:
"Scandi Bureau was founded in 1989 and I joined the company four years later while I was studying International business. At that time, I already had a strong desire to work in a French-Nordic environment because my family background is made up from these cultures.
When I started at Scandi Bureau, I realized that, although organizations able to help companies to launch their businesses in France already existed, only a few of these offered support past the market entry stage – the point at which companies often come unstuck. Many struggle to build understanding and, establishing French business relationships and making the French trust you, go hand in hand.
Offering real commercial support past the initial stages was therefore something I saw as critical. For this reason, in 1995, I suggested Scandi Bureau should add new services – leading to us mutualizing customer service, sales administration and sales support for Nordic companies in France."
Charlotte gives a snapshot overview of what she sees as being opportunities and trends for Swedish exporters.
Trends and Tips
1.  In your opinion, what are the key challenges and opportunities on the French market for Swedish exporters? What is your outlook going forward? Do you for example see Brexit changing anything?
Swedes often see France as an unstable market. However, appearances can be deceptive and, in reality, once you are there things are much easier. However, the famous French administration is still a major challenge for exporters. This means that even if you do speak French, getting help to face its complexities is a must. It is worth remembering that, the cultural differences aren't limited to just food culture but run right through, effecting all the stages of doing business – from negotiation to doing the deal!
Nevertheless, Nordic products are highly valued in France. Quality is something that the French look for, and the 'Made In Sweden' label gives a certain guarantees. This inspires serious collaboration.
Brexit has mostly brought finance companies to Paris. For now, it hasn't affected Scandi Bureau's activity, but who knows what will emerge when Brexit finally happens.
2. What particular sectors could be interesting forSwedish companies in France?
There is significant potential for Swedish companies operating in innovative packaging industries, as in 2025 plastic packaging will be forbidden in France. There is also strong market potential for new technology in French speaking countries. Digitalization has unfortunately not been as fast in France as in Sweden. This gives the Swedish IT companies a huge advantage.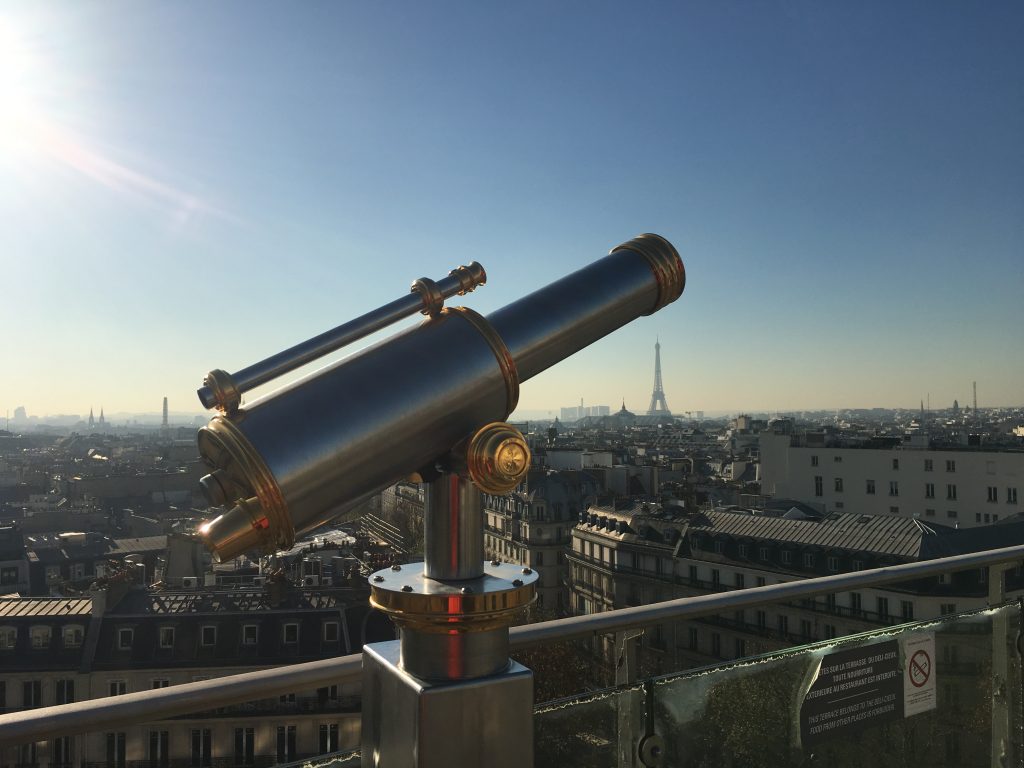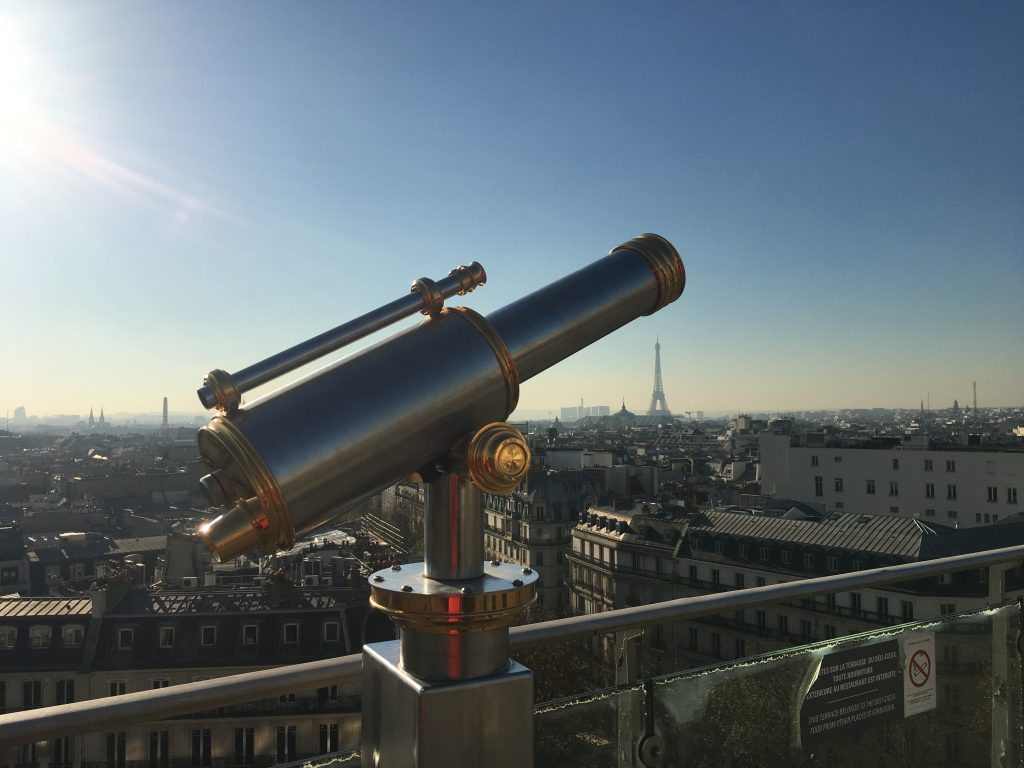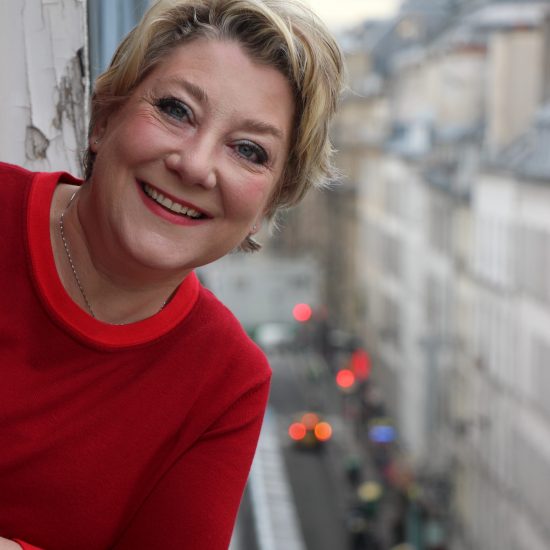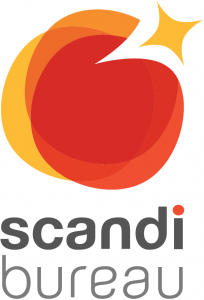 3. Can you give examples of typical pitfalls you have come across for companies trying to enter or work with France?
One of the most common traps is to start working with a distributor who doesn't take enough care of the brand and of the product it is selling. I have seen a collaboration commence, only for organisations to come back to distributors many months later to question their after sales process ­– particularly in terms of customer satisfaction levels. We also often find clients coming to us whose distributors haven't been able to handle the customer service element.
By taking care of the after sales, while distributors continue to develop the sales, Scandi Bureau is able to seamlessly integrate functionality. This means Nordic companies can be sure of the client's satisfaction levels, leading to renewed orders and recommendations.
4. Can you give an example of a project you have worked on that was particularly successful?
We have supported a well-known Swedish cosmetic brand in the French market; finding distributors for their products in France. As France is known as one of the most competitive markets for cosmetics with exports of home-grown cosmetic offerings leading to €9 billion profit in 2016 exports – this was a challenge!
However, we used Swedish know-how, the reputation of its sophisticated products and the willingness of Scandinavian consumers to buy fewer products of better quality to build competitive advantage. It turned out that a Scandinavian beauty brand with natural products with values such as simplicity and moderation was indeed something the French market wanted.
5. What are your plans in terms of market development over the next year or so?
Our job is to be reactive and adapt to our clients' plans, so we tend not to plan ahead too much.
6.  Top tips for doing business with France – cultural considerations?
– Forget e-mail sending. Call instead! The best way to make sure everything is going well is to talk to the relevant person. French people love to call and discuss small things, hence the importance of having a local identity when doing business in France.
– No is not a definitive no. During business negotiations be prepared to answer detailed questions rapidly, but remember, persistence and tenacity will be rewarded. The longer the negotiation goes on, the bigger your chances of success. So be patient!
– Don't be afraid of using body language and gestures. First impressions count and in France, it's not just the words you say that matter, expression runs through your entire body. Moments of silence are rare, and conversations often shift to lively debates. Remember, the French love to talk about food
-Innovation is the key to your success. French companies are always on the lookout for new products, quality and innovation. New technologies and innovation are therefore at the heart of all Franco-Nordic partnerships.